BIOGRAPHY
Nikolas Grasso is an Italian filmmaker who works between Milan and Amsterdam.
In 2010 he directed his debut short film 'Doina' which got 9 international awards at prestigious Film Festivals such as NFFTY in Seattle and CIMMfest in Chicago.
In 2014 he co-wrote the short film 'Life' that got the 'Independent Spirit Award' at the Monaco International Film Festival and he took part in the documentary 'Italy in a Day' by Academy Award-winning film director Gabriele Salvatores.
In 2016 he directed 'Supergigi' a short film produced by Emilio Madaio which premiered at the 14th edition of the Monaco International Film Festival where it won three awards for a total so far of 7 awards. Nikolas shot various documentaries and short films for RAI, Agon Channel, NFFTY and Expedia. He also started working as a journalist for Zoomin.TV and he gave a speech at the United Nations in NY.
Nikolas is also the current President of Rotaract Amsterdam Nachtwacht International and the manager of the multi-awarded musician Mariana Preda.
Among his clients there is the Financial Times, EY, PTC, Parametric Design, Primark and many more.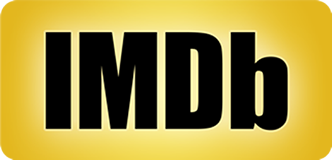 If it can be imagined, it can be filmed

Clients